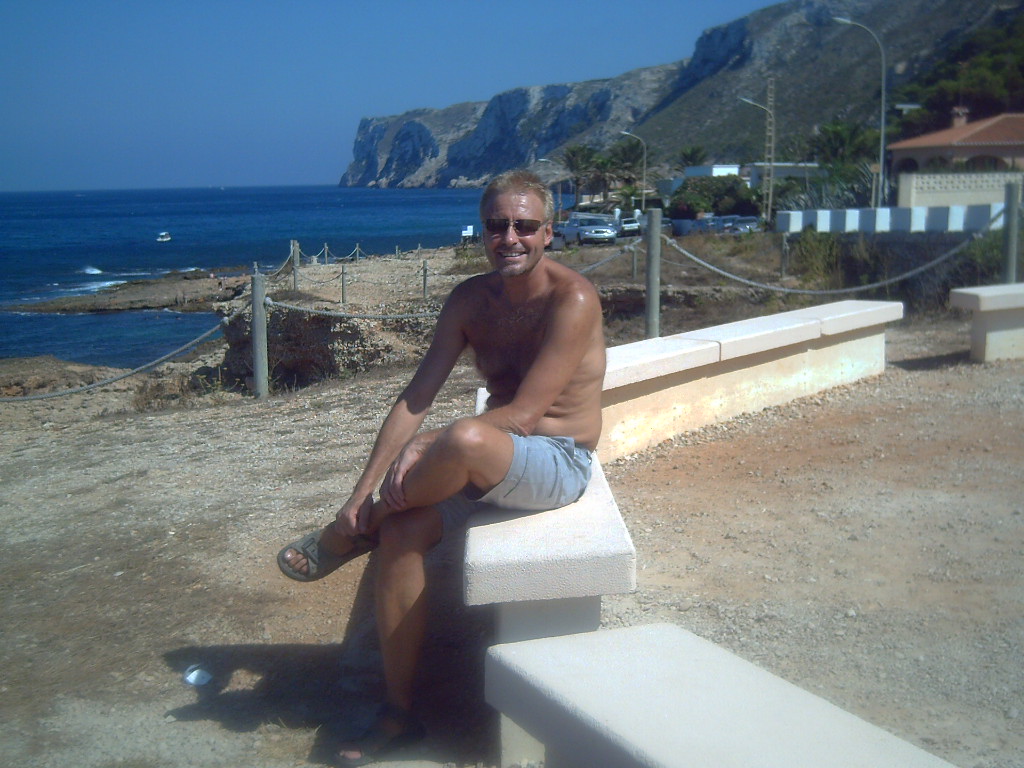 Good Health, Motivation & Success
I was a late starter as far as understanding that I needed to look after my body if I wanted to continue living a healthy life. I was lucky enough to feel so bad that I actually took the steps to get myself in shape physically and mentally. The Health & Lifestyle section is about what I have learned and what I practice. You can have a laugh at it or maybe get some good advice from it but the choice is yours.
The usual disclaimers apply. I am not a doctor or a chemist or a health & fitness expert. What I practice may not be suitable for you, but these are things I have picked up over the years and Im still here to prove it.
---
The benefits of The Coriolus Versicolor Mushroom was first discovered during the Ming Dynasty - 1368 A.D.
::cck::11::/cck::
::description::::/description::