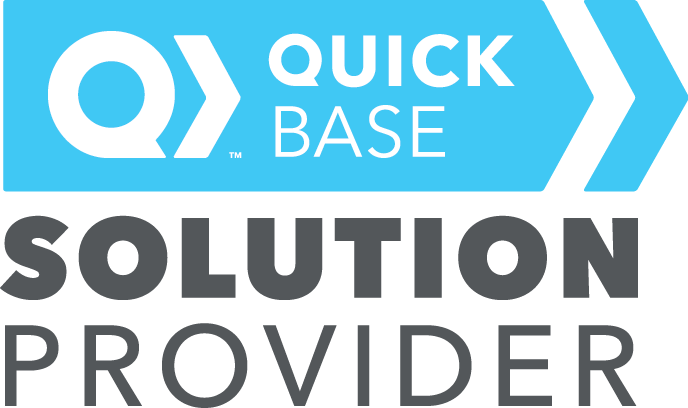 Quick Base Plans
Quick Base Essential
Quick Base Premier
Quick Base Platform
IGL Cloud

Everything you need to begin improving team productivity.

For teams who...

Collaborate among themselves

Want to replace spreadsheets with a tool that supports their workflow

A complete solution for your team or project.

For teams who...

Use business processes involving multiple groups or sub-teams

Need to limit access to data in some areas

Require reporting and dashboards for management or people outside the core team

For integrated solutions across your organization.

For teams who... Create solutions to be used by large groups, centrally manage users and access. Have a controllable development environment, Integrate with legacy or emergent data systems

The Premier Plan for small users.

Grow into your QuickBase App.

Minimum Users - 10
Minimum Users - 20
Minimum Users - 40
Minimum Users - 1
$15 per user / per month
paid to QuickBase
Minimum ($150p/m)
$25 per user / per month
paid to QuickBase
(Minimum $500p/m)
$40 per user / per month
paid to QuickBase
(Minimum $1600p/m)
£45 per user / per month
paid to Insight Global
(Minumum £45p/m)
NB. Quick Base is a U.S. Company and they charge in US$.
Insight Global are UK Based and charge in GB£
As you can see from the table above, the pricing structure is quite prohibitive for most UK companies who have few employees.
The IGL Cloud option uses the Quick Base Platform solution which would normally cost $1600 per month. However, with IGL Cloud your company can start with just one single user for as little as £45 + Vat per month.
The only limitation with the IGL Cloud solution (if you can call it that), is that after you reach 10+ users you would be required to transfer to one of the QuickBase Plans. By that time, your company will be so super-efficient and profitable that it will be a natural progression.
Application Development
There are many pre-built Quick Base Application Templates that can work straight out of the box for some users, however, the recommended method is to develop the Application based on your company's exact requirements. Quick Base can be fine-tuned to fit your every need.
See a Demo of Quick Base