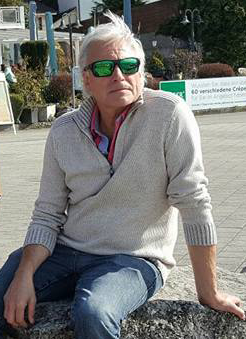 Welcome to the Mick Graham Network.
Just a simple site that contains information about how I keep myself healthy and how I earn my crust.
I am eternally seeking out natural alternatives to medicinal drugs so there are various articles about this in no particular order.
I work with QuickBase a cloud based database system which is super efficient and fun to use. You will read more about how to get started with a few hints and tips.
You can add yourself to my QuickBase Contacts if you like Introduce Yourself
---
There are no articles in this category. If subcategories display on this page, they may contain articles.
Subcategories
This is just stuff about me.  I'm from Edinburgh, Scotland.  I lived in Wiltshire in England for 12 years before moving out to the Costa Blanca area of Spain in 2003 where I live today.
Its warmer here and I love the sun.
My hobbies are Computers, Swimming, Music and Natural Health related things.
I have just started meditating with the Holosync system and it has a tremendously calming affect on me. I'll write up more about it in a blog in a few weeks time when Ive finished the first part of the course.
---