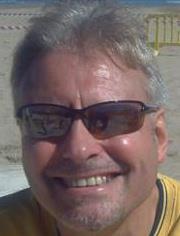 Friday 24th Mar 2017
Welcome to the Mick Graham °Network.
This is my blog site which covers some of the things that interest me in life.
I'm quite passionate about health and living a healthy life, without it stopping me having a good time.
I have been involved with computers for many years and have owned various computer based businesses.
Last but not least, I have to make a living and I choose to do that through Internet related things.
*oh and yes... I have botched the site about over the last year and neglected it so half the links aren't working or out of date. Please feel sorry for me. I am a lazy toad!
---
There are no articles in this category. If subcategories display on this page, they may contain articles.
Subcategories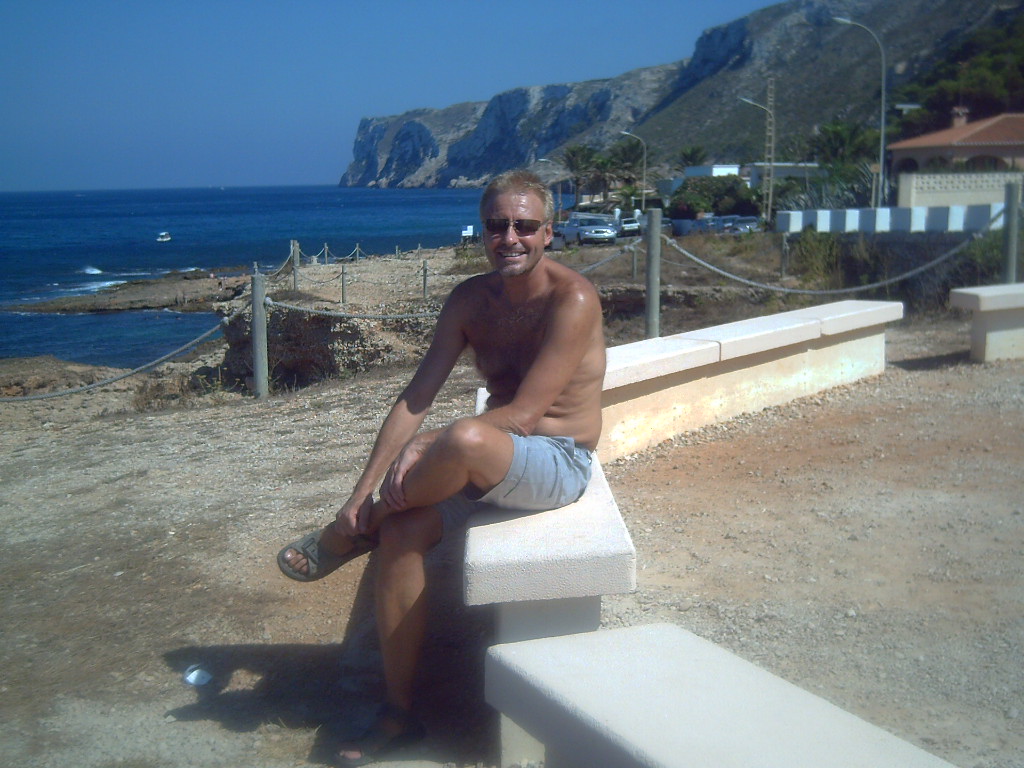 I was a late starter as far as understanding that I needed to look after my body if I wanted to continue living a healthy life. I was lucky enough to feel so bad that I actually took the steps to get myself in shape physically and mentally. The Health & Lifestyle section is about what I have learned and what I practice. You can have a laugh at it or maybe get some good advice from it but the choice is yours.
The usual disclaimers apply.  I am not a doctor or a chemist or a health & fitness expert. What I practice may not be suitable for you, but these are things I have picked up over the years and Im still here to prove it.
---